groups
a number of individuals
assembled together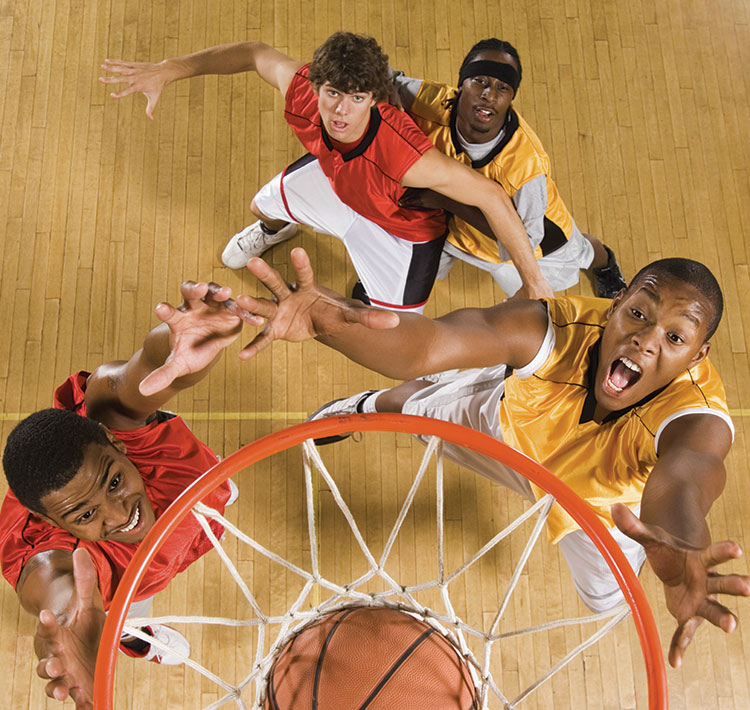 No matter how you define a group, we want to
reward
you for booking with us!
20 + rooms
$ 200 Gift Card
Redeem one of the following:
Subway Gift Card
Pizza Gift Card
Rebate Cheque*
when your book 10 or more rooms at the following hotels:
Our Hotel Locations
d3h currently manages 13 hotels under two major franchise brands, Days Inn and Home Hotels.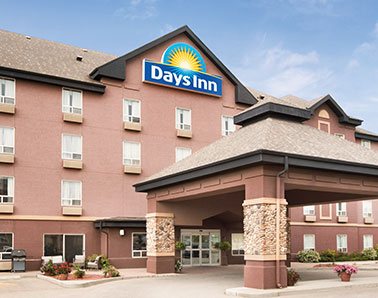 *the cheque will be sent out to the team one week after deaprture and the cheque will be made out to the team, not an individual.
Based on non-commissionable rates booked at the hotel directly.