csrepoiby
Corporate Social Responsibility:
d3h

Foundation

As Winston Churchill once said:

" We make a living by what we get, but we make a life by what we give."

At d3h, we couldn't agree more. As a company, we are greatly invested at a local and global level, and take great pride in giving back through many social and environmental initiatives.
d3h

Foundation

The d3h Foundation raises money through volunteer-based local community events and individual hotel initiatives, with 100 per cent of the proceeds going towards helping families and children in need. Employee-driven and full of compassion and heart, the d3h Foundation's mandate is two-fold: To help local families in Saskatchewan and Alberta who find themselves on an unexpected journey due to unforeseen life circumstances, such as illness; and to aid in the development and construction of an orphanage in the Philippines. Thank you for helping those in need! Please

Contact Us

for more information on the d3h Foundation and how you can get involved.
Kaiden Pilon
The d3h Foundation is proud to support families facing medical adversity. The Foundation has had the privilege of journeying with the family of Kaiden Pilon. In 2015, Kaiden was diagnosed with Rhabdoid Cancer of the kidney. This aggressive cancer gave Kaiden a 20% chance of survival. Kaiden fought hard, and his family fought to allow Kaiden to experience as much of the world as they could. Kaiden was full of smiles and love and had an immense impact on anyone who met him. In May of 2017, surrounded by family, Kaiden received his Angel wings. Through Kaiden's battle, the d3h Foundation supported his family with help covering expenses, travel, accommodations and providing a getaway to Edmonton to create lasting memories. The Foundation supports families like Kaiden's in many different ways.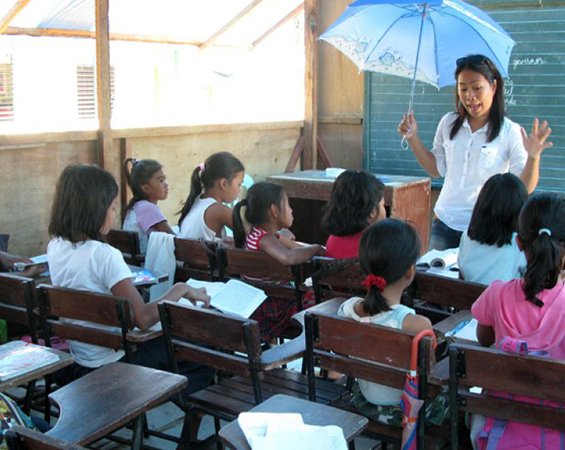 Typhoon Haiyan
With your support of the d3h Foundation, we have worked over the past several years to assist children getting back to school after the devastating Typhoon Haiyan. Project Horizon is sending 20 children back to public schools and four students to college with the help of the d3h Foundation. The four college students have become the tutors to the public-school students in a tutorial setting after regular classes. Even though there has been a good amount of rebuilding in the city, it is reported that some families are still struggling with the necessities of life and this educational assistance is still needed. Since 2013 the d3h Foundation has donated more than $85,000.00 towards projects like this in the Philippines.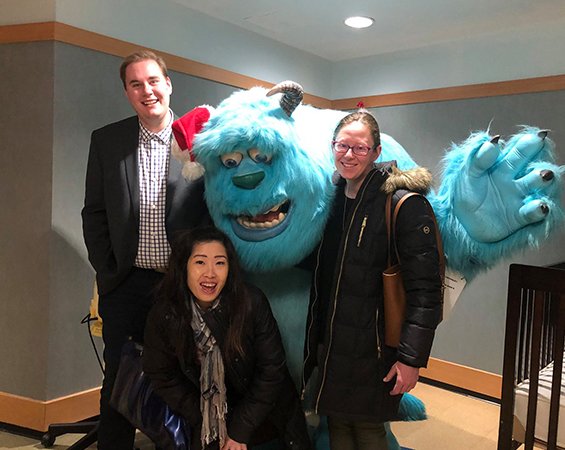 Ronald
Mc

Donald Houses

The d3h Foundation is proud to support the Ronald McDonald Houses across Alberta & Saskatchewan. In 2017, more than $10,000.00 was donated to support initiatives at the Houses. In Saskatchewan, the d3h Foundation is proud to supply the linens at the House. Our d3h Dream linens featured in our hotels are now helping to provide a good nights rest for families visiting the homes. In Alberta, the d3h Foundation supported the "Home for Dinner Program". This program provides groceries which the families can use while staying in the House.