home
Our Hotel Locations
d3h currently manages 13 hotels under two major franchise brands, Days Inn and Home Hotels.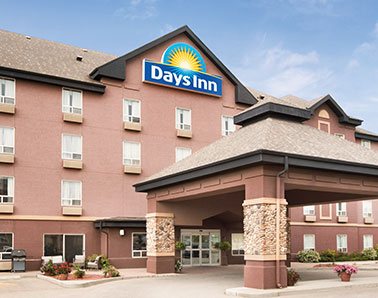 Hotel Franchising Opportunities!
Take the leap and team up with one of Western Canada's most successful hospitality leaders as a franchisee. With support from d3h's management team, you can take the reins of a successful turn-key operation or allow d3h to manage the hotel on your behalf, and live your business dream.
20 + rooms
$200 Gift Card
d3h is a company that values its employees and we believe that it is our responsibility to provide all employees with a positive and supportive work environment where they can feel valued and respected. It is our desire to see all employees given the opportunity to grow both professionally and personally. At d3h, we believe in developing our existing employees and promoting from within. We encourage new ideas and input from our employees. As we encourage open communication between management and staff, we foster an environment of teamwork and a spirit of partnership. Whether you are in housekeeping, maintenance or at our front desk - You are an important and critical part of our d3h Team.
Jesse Tiefenbach
Change starts here! The d3h Foundation seeks to help families and children in need right here at home in Saskatchewan and Alberta, as well as assist the development and construction of an overseas orphanage in the Philippines. We give 100 per cent of all proceeds raised through volunteer-based community events and employee-driven hotel initiatives to the d3h Foundation and its causes. Each hotel property is involved in raising donations for the d3h Foundation, from organizing Christmas hampers to participating in local National Denim Day events and the Christmas Festival of Trees. You will also find adorable d3h Charity Animals available for purchase at each hotel location, with 100 per cent of all proceeds going to the d3h Foundation. For more information on how you can help us make a positive difference in someone's life,
please contact us
today!