inves
Investing with
d3h
d3h Hotels Leadership team not only manages the day-to-day operations of each d3h hotel, but they are also investors in d3h properties. In fact, 35% of the Days Inn – Regina Airport West project was an investment by the Leadership Team and staff of d3h hotels. This is a testament to the vested interest d3h employees have in the hotels since they are also owners. Investors in our first hotel build have recognized the significant ROI and management skills possessed by d3h. Out of the original investors in the first d3h property, 63% have invested with every d3h Hotel project since its inception. We attribute this success to providing our investors with timely monthly reports, which include: financial Statements, month-to-date statistics, including occupancy, ADR and ROI, and being open and honest in all communication with investors.
Days Inn - Calgary Airport North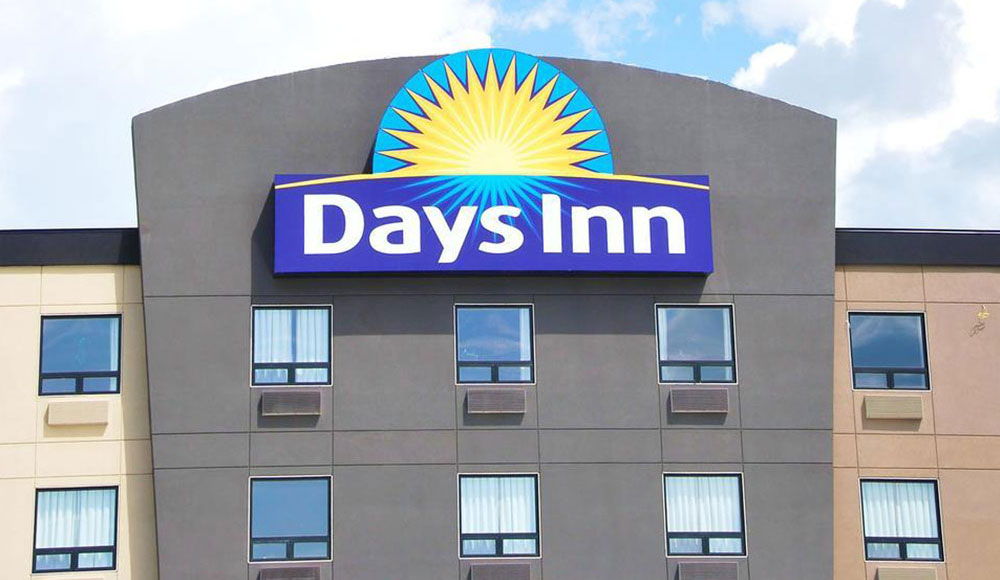 Days Inn – Calgary North Balzac has completed construction and is now open. We are currently seeking a franchisee/owner for the free-standing restaurant.