home
YOU'RE AT HOME WITH US

learn more about

d3h

Hotels
Based in Saskatoon, d3h Hotels is a hotel management company that owns and operates thirteen hotels across Western Canada.
Over the past 17 years, d3h Hotels has gained extensive knowledge and experience in the design and construction of hotels. The hotel company has retained the honour of being the largest franchisee of Days Inns in Canada.
Saskatchewan's best kept secret not only builds, owns and manages hotels but also franchises the Home Hotels brands to potential hoteliers. The HomeSuites, Home Inn & Suites and Home Inn Express franchises offer hassle-free, turnkey solutions that will allow the franchisee to focus on running a profitable business from day one
d3h's vision is to 'work together as a team to provide customers with a "stay experience" that makes them feel they are at home'.
Our Hotel Locations
d3h currently manages 13 hotels under three major franchise brands, Days Inn, Home Hotels and Motel 6.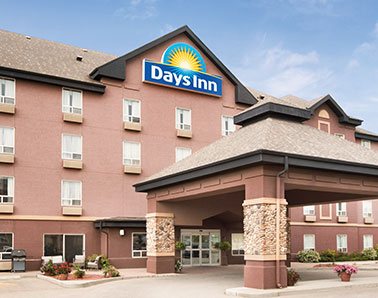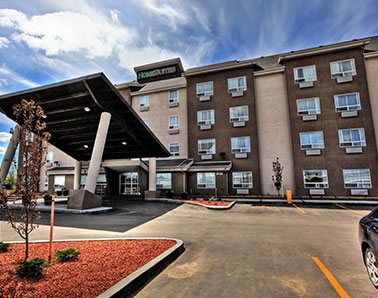 Hotel Franchising Opportunities!
Take the leap and team up with one of Western Canada's most successful hospitality leaders as a franchisee. With support from d3h's management team, you can take the reins of a successful turn-key operation or allow d3h to manage the hotel on your behalf, and live your business dream.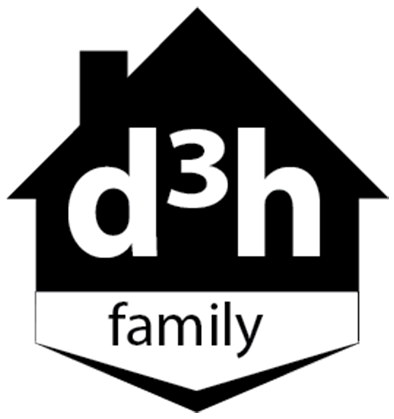 d3h is a company that values its employees and we believe that it is our responsibility to provide all employees with a positive and supportive work environment where they can feel valued and respected. It is our desire to see all employees given the opportunity to grow both professionally and personally. At d3h, we believe in developing our existing employees and promoting from within. We encourage new ideas and input from our employees. As we encourage open communication between management and staff, we foster an environment of teamwork and a spirit of partnership. Whether you are in housekeeping, maintenance or at our front desk - You are an important and critical part of our d3h Team.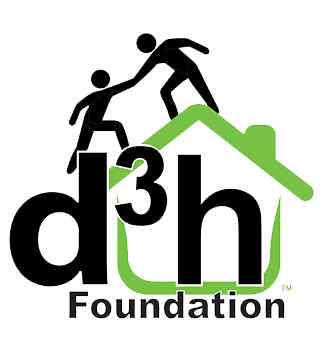 Change starts here! The d3h Foundation seeks to help families and children in need right here at home in Saskatchewan and Alberta, as well as assist the development and construction of an overseas orphanage in the Philippines. We give 100 per cent of all proceeds raised through volunteer-based community events and employee-driven hotel initiatives to the d3h Foundation and its causes. Each hotel property is involved in raising donations for the d3h Foundation, from organizing Christmas hampers to participating in local National Denim Day events and the Christmas Festival of Trees. You will also find adorable d3h Charity Animals available for purchase at each hotel location, with 100 per cent of all proceeds going to the d3h Foundation. For more information on how you can help us make a positive difference in someone's life,
please contact us
today!
What People Say

"This is one of the nicest motels I have ever stayed at! It was not only clean and comfortable, but the many little extras put it over the top. The staff were super friendly and helpful. The dining area had a fresh rose on each table, there were free cookies and fruit available in the lobby, along with fruit infused water, coffee or tea – all 24 hrs."

-Serena E

"We stayed for one night at the end of February on our way to Canmore. Rooms are roomy and clean. The long counter in the room is very handy. The bathroom was modern, clean and had counter space. The pool area was clean and well maintained. The breakfast was great. It is located next door to the local Casino. We will be back1"

-MandCoco

"Very new and pleasant hotel. Loved the atmosphere and very comfortable rooms. Close to all amenities and the airport. Shuttle provided. Continental breakfast available. Pool and spa easily accessible. Beds very comfortable and loved their linens."

-Sher0808